Contact ~ Mike Rankin Jr, Compass Washington

(253) 376-0777

sellingre@outlook.com
Certified Move In Ready Home: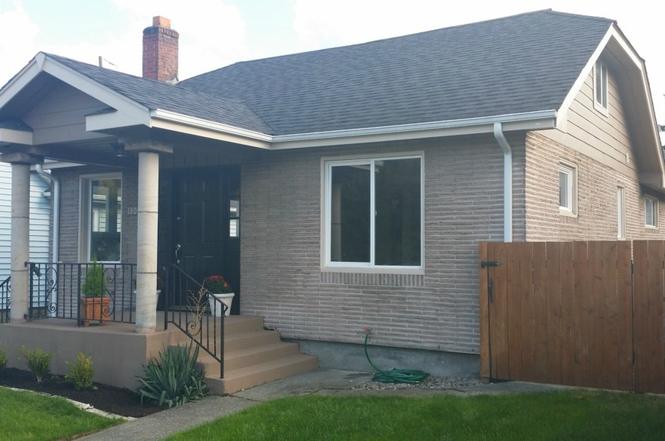 Contact Mike to preview this well kept and maintained home. 1806 S 9th St, Tacoma, WA 98405. This 2,002 square foot house was built in 1925.
Click To View Listing Information
Click To Open and View Written Report
Click Here to See Report Video
(253) 376-0777
sellingre@outlook.com
Mountains To Sound Home Inspection has been providing Buyer Inspections, Pre-Listing Inspection, Certified Move In Ready Inspection, New Construction, Builder 1-Year Warranty Inspection as well as Infrared Inspection to home buyers and home sellers in the following areas of Seattle, Tacoma, Bellevue, Federal Way, Puyallup, Auburn, Ken, Renton, Covington, Maple Valley and the surrounding areas since 2012.