Contact ~ John Hooker, Kensington Real Estate
www.knre.com
(206) 423-2180
hooker@knre.com
Join Me On Facebook
Certified Move In Ready Home: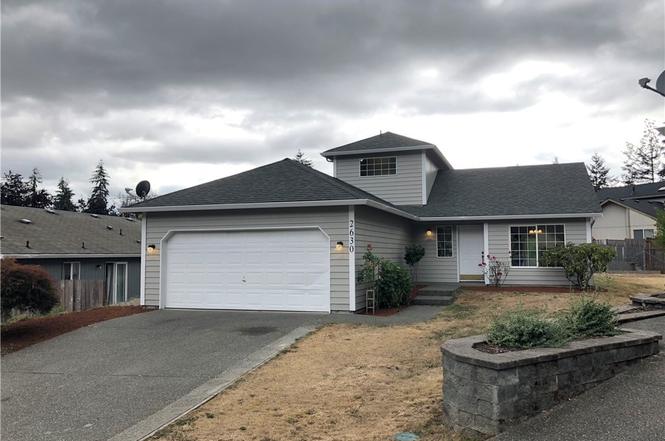 Contact John Hooker to preview this well maintained beautiful home in a friendly could-de-sac. Certified "MOVE-IN READY" pre-inspected home. Warranty included. Excellent area with wonderful neighbors. Inspection is done! Close to major freeways, lakes, shopping and dining. Easy commute to Seattle.
Click To Open and View Written Report
Mountains To Sound Home Inspection has been providing Buyer Inspections, Pre-Listing Inspection, Certified Move In Ready Inspection, New Construction, Builder 1-Year Warranty Inspection as well as Infrared Inspection to home buyers and home sellers in the following areas of Seattle, Tacoma, Bellevue, Federal Way, Puyallup, Auburn, Kent, Renton, Covington, Maple Valley and the surrounding areas since 2012.